About
Since 1987, Casting House has combined cutting-edge technology with the premier craftsmanship to provide our clients with the highest quality products. Headquartered in the historic Jewelers' District of downtown Chicago, Casting House provides full-service custom jewelry manufacturing solutions; including CAD design, rapid model prototyping, precious metal casting and finishing, to over 2000 jewelers throughout the U.S. and internationally. We also offer a full catalog line of finished jewelry.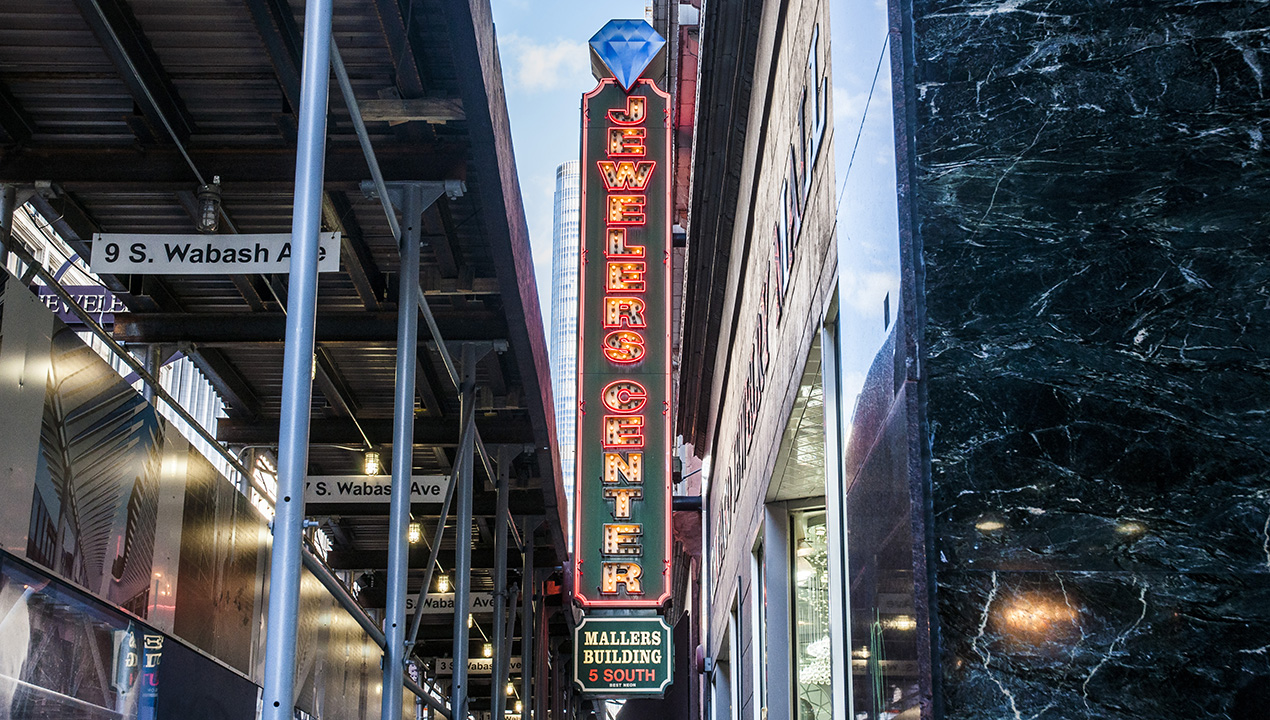 Since our inception, Casting House has been a leader at adopting and showcasing the latest technology in the jewelry industry. From being one of the first to showcase EnvisionTec technology for CAM and Matrix with CAD, we have always had a focus on using cutting-edge technology with a single focus; to provide the highest-quality products for our clients. And that focus remains the mission of Casting House to this day.
Our mission is to provide the highest quality, best experience and newest products and services to the jewelers we serve.
In effect we have enjoyed consistent-steady growth, and continue to expand our staff to accommodate the needs of our customers. With a current team of over 100 members, we are dedicated to our mission of providing excellent service, quality products and innovative solutions for our customers.
Casting House Services:
CAD
CAM
Mold Making
Lost Wax Casting
Finishing
Setting
Engraving
Education
Catalog Line:
We launched our New Catalog line in the Spring of 2015. The new line combines designer level styling and quality, with options available any way you want it, to help meet the various needs of your customers.
We continually develop and add new styles to our catalog line to accommodate changing industry trends and more specifically the needs of our customers. All of our catalog designs are customizable, to accommodate your customer's needs.

For more information on Casting House call 877.927.CAST (2278) or info@castinghouse.com