Why Do Over 500 Jewelers Across the U.S.A. Choose Casting House?
easier Custom jewelry manufacturing
As experts with decades of experience, we do all the heavy lifting when it comes to taking your custom jewelry projects from conception to completion.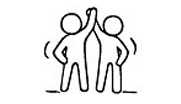 customers love it and you profit
Give clients exactly what they want, and everyone wins! Customized products mean customer loyalty, brand differentiation and higher margins.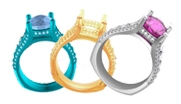 everything you need in one place
Stop bouncing from one supplier to the next. Simplify the process make Casting House your one-stop-shop for manufacturing and wholesale custom jewelry.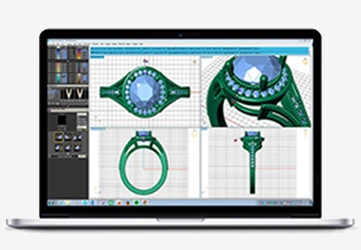 "We attribute a large amount of our success and profit as a custom jeweler to the hard work and constant dedication that we receive from Casting House"
Goldsmith/Silversmith ~ Omaha, Nebraska
CONTACT US TO GET STARTED
What can you expect when we work together?
Dedicated Job Coordinators
You'll be paired with a team member who specializes in your type of project. Your Coordinator will guide you through the process and only offer recommendations customized to suit your needs. Learn More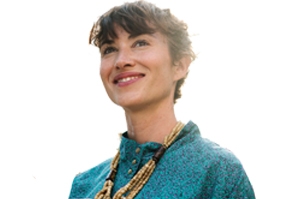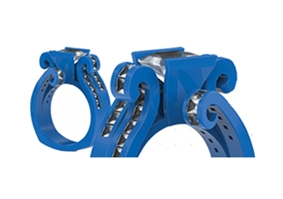 A Commitment to Quality
As your partner in manufaturing, we are committed to producing the highest quality goods and services. We also support ongoing training for our staff and believe in continuous improvement for people and processes.
Cutting-Edge Tech
We've been innovating for over 30 years! Since the beginning, Casting House has been a leader at adopting and showcasing the latest technology in the industry. You can expect the best technology in the business.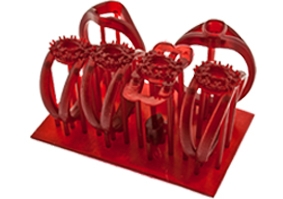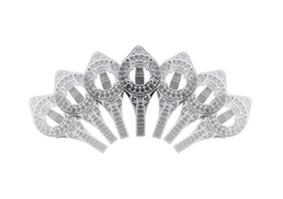 Quick turnarounds
We know you need projects fast, and we hustle to deliver. From overnight castings and 2-day CADs to speedy customized bridal mountings, you'll have many top products in no time.
Our mission is to provide the highest quality, best experience and newest products and services to the jewelers we serve.
Our Services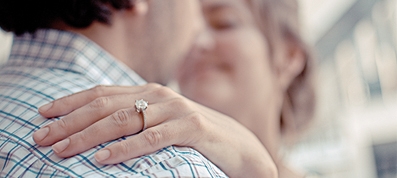 Private Label Collection Jewelry
Casting House offers a huge seletion of styles that can be easily customized - or go straight into your store cases. You can't beat the quality or convenience of our wholesale rings and bands. Shop Now or Create an Account to Get Started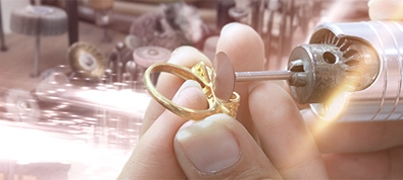 Design, Manufacturing and Finishing
We can offer clients a full-service experience, à la carte options and anything in between. Casting House is the top partner for custom jewelry manufacturing design, production, diamonds, setting and finishing. Learn More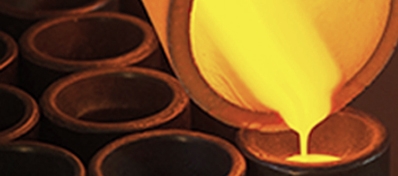 casting
We're a favorite for Chicago casting! A longtime Jeweler's Row staple on Wabash Avenue, Casting House delivers fast castings, less porous products and the most alloys. We also offer overnight shipping nationwide. Learn More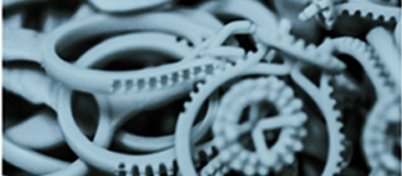 CAD / CAM Service Bureau
We house a special division that serves clients who do their own CADs. With a variety of machines at their disposal, Casting House CAD/CAM experts create the highest quality protoypes for mold or cast. See Details