Get Your Custom Design Guide Now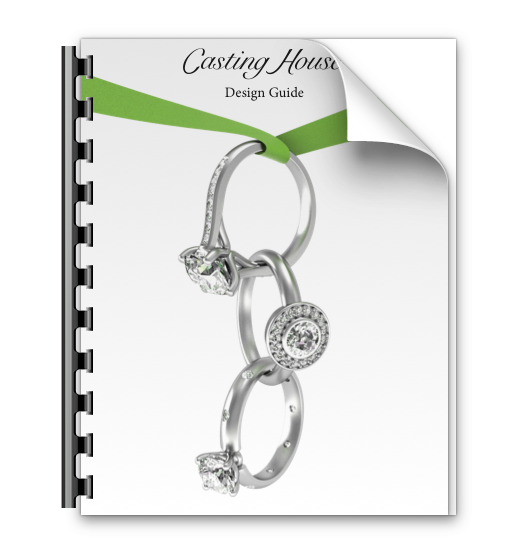 We've developed the Custom Design Guide to assist you in communicating with your clients about custom design and to make it even easier to work with your Casting House customer service representative.
Download the guide here or contact us for a hi-resolution printable version: This e-mail address is being protected from spambots. You need JavaScript enabled to view it .
For full access to our pricing and product database, please login and visit our Upload Catalog to Your Site page. Please contact Troy Agler, Client Services Manager, for more information, to register a login, or to request a hardcover Custom Bridal Book branded with your store logo: This e-mail address is being protected from spambots. You need JavaScript enabled to view it or 312.782.7160 ext. 3912.
---
Custom and Catalog Easy Order Form
You asked, so we delivered: a new order form developed for both custom and catalog work is now available. Designed to be an easy way to capture the information required to complete your design, the order form can be downloaded here. Or, kindly contact us to request a supply.
---
Tell Us What You Think
Visit our online feedback form and help us help you get ready for the holiday season.
---
Custom Design Education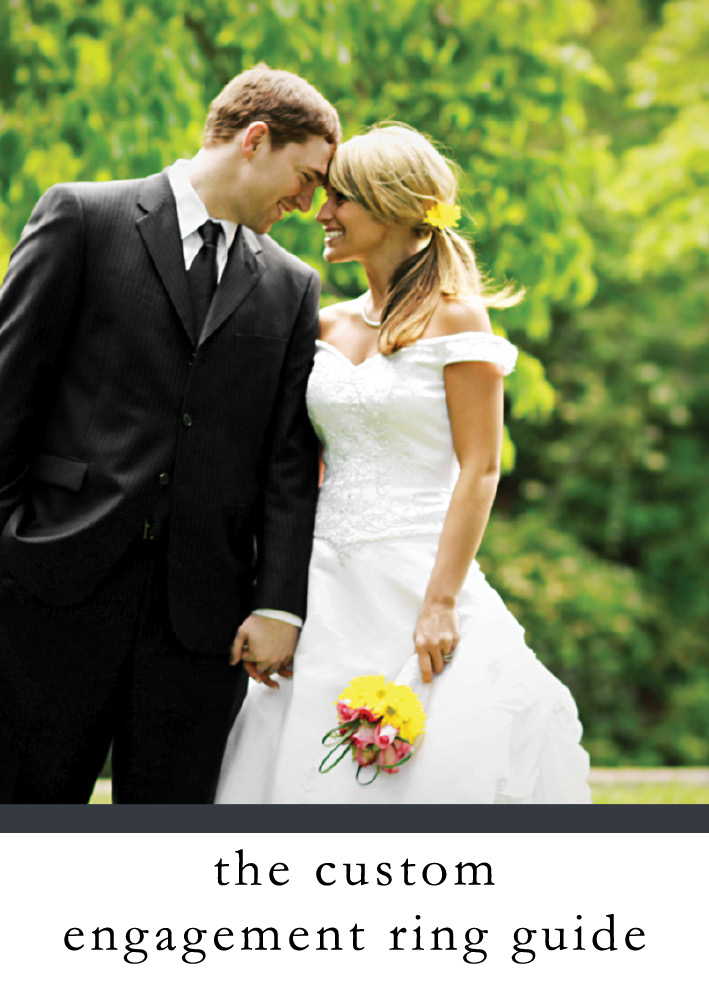 Contact us today for details on printed materials and your own hardcover book.
---
Manufacturing Education
*Downloads and Links Activated Soon
---
Conversion Calculators
---
Industry Links